Oldies but goodies, these 20th-century objection handlers still work great today.
As I sat at Inman Connect San Francisco, I noticed there was a parade of real estate agents on stage who've achieved success by doing the same-old, same-old: calling owners of expired listings and for-sale-by-owners, door-knocking and working by referral. And it's not only these fundamentals that still work — many scripts from the last century still yield results as well.
Before you object to using a script, you may want to consider an internal study from the redX that found 81 percent of their users who earn at least $250,000 a year use a script when they prospect.
The secret to using scripts
The secret to using scripts is to make them short and adjust them to fit the way you speak. Scripts only sound canned when you have not practiced them long enough.
To overcome this challenge, record your scripts on your phone, and then listen to them in your car throughout the day. Like the songs on the radio, hearing them repeatedly makes them easy to learn.
A blast from the past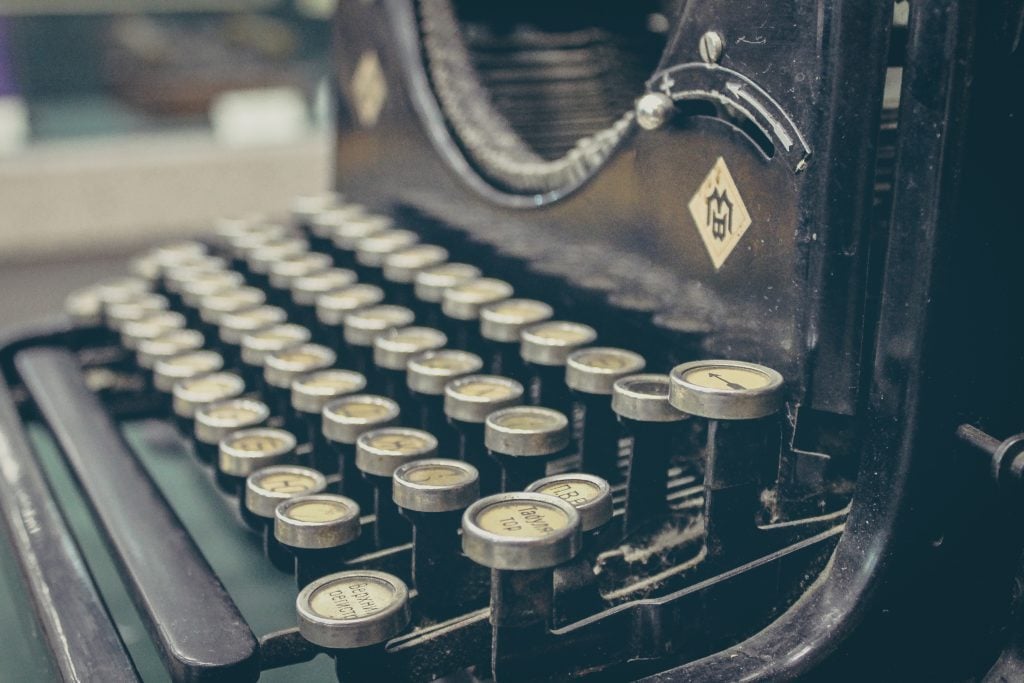 Here are some of my favorites, some of which were oldies and goodies when I first learned them over 30 years ago.
Defending Your Commission
Script 1 (from Mike Ferry)
Seller: Will you reduce your commission?
Agent: No — any other questions?
Script 2
Seller: The other agent said he would sell our house for 5 percent — you'll have to reduce your commission if you want our business.
Agent: In order to get the highest possible price for your home, you'll need a strong negotiator, right? (Wait for them to respond.)
So, if the other agent couldn't even negotiate a full commission on his own behalf, how effective do you think he will be in negotiating the highest possible price for your property? (Remember, the first one who speaks, loses.)
Script 3
Seller: How much do you charge in commission?
Agent: Are you concerned more about how much you pay in the commission or maximizing how much you will net when your house closes? (Wait for them to respond.)
Important tactics to note
Did you notice that each of the scripts above incorporates a question? The person asking the questions is the one who is in control. When you respond to the seller's question with your own question, you regain control of the negotiation.
Second, Scripts 2 and 3 use what is known as a "reframe." This is an extremely powerful strategy that presents the situation in a different light and causes the client to think about what they're doing in an entirely different way. Reframes work best when presented as questions.
Script 3 requires you to use a unique selling proposition (USP) that illustrates how you will get the seller's property sold for the highest possible price through maximum exposure to the market.
You can do this by listing all the services you provide in a checklist form. It's important that you choose at least one hot new technology to give yourself an edge against most competitors.
Today, a great choice would be a 24/7 lead conversion chatbot that obtains the lead's contact information and may even schedule your showings. Have the seller compare your response time with those of competing agents — you will win hands down.
A different way to approach this objection is to determine the average sales-price-to-list-price ratio for your multiple listing services (MLS).
For example, assume that in your local MLS, listings are selling at 97 percent of the asking price. When you calculate your numbers, you discover that your listings are selling on average at 102 percent — 2 percent over list price.
On a $300,000 transaction, the seller who sold at 97 percent would net $291,000 before a commission and other costs. Your clients, who on average sell at 102 percent of list price, would net $306,000. That extra $15,000 not only covers your full commission, it also puts more money in the seller's pocket.
In the remainder of the scripts below, note the same approach — a reframe, coupled with a question. Also, remember the first one who speaks loses.
Sellers are unrealistic about their asking price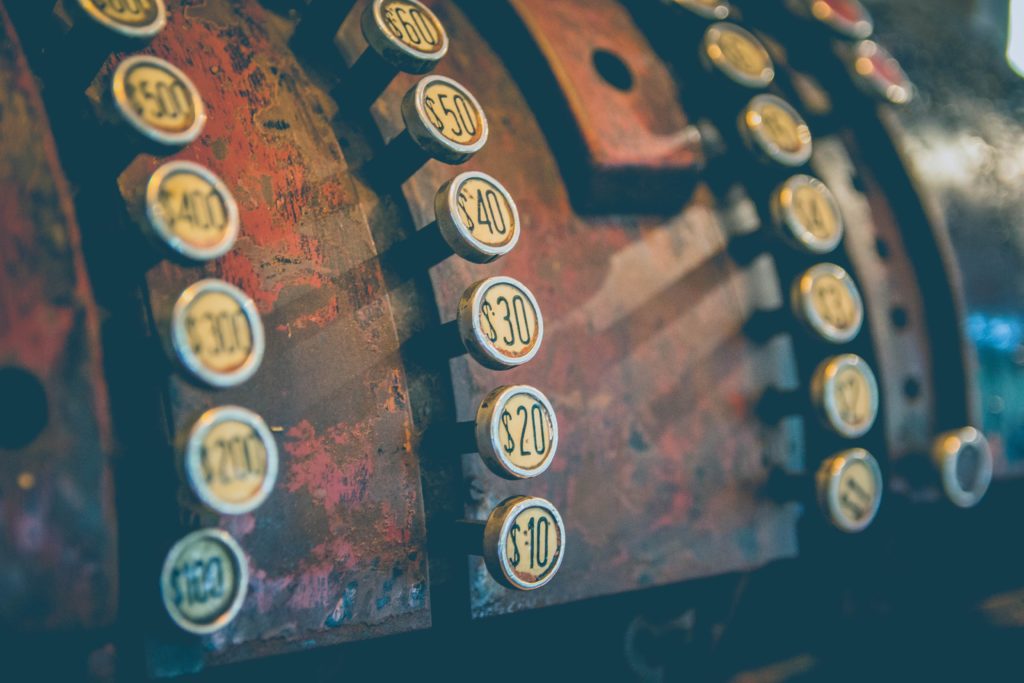 Script 4
Seller: We can't possibly sell for that price — we paid $50,000 more for the property.
Agent: Sellers, did you know that the real estate market is like the stock market? If you paid $100 per share for a stock and today it's selling at $75 per share, you have two choices.
You can either sell at today's market price, or you can wait for the market to improve. The choice is yours. What would you like to do — get your house sold now, or wait for the market to improve?  
Script 5
Seller: We put in over $100,000 worth of upgrades — the kitchen upgrades alone were $60,000.
Agent: Sellers, your upgrades definitely make your house more saleable. However, the only upgrades that normally increase the price are those that add square footage or an additional bathroom.
For example, you have a beautiful traditional kitchen with the dark wood cabinets, custom granite countertops, and stainless steel appliances. How much are those improvements worth, however, to a new buyer who will replace them with a gray and white, ultra-modern look?
Buyers object to a feature or want more than they can afford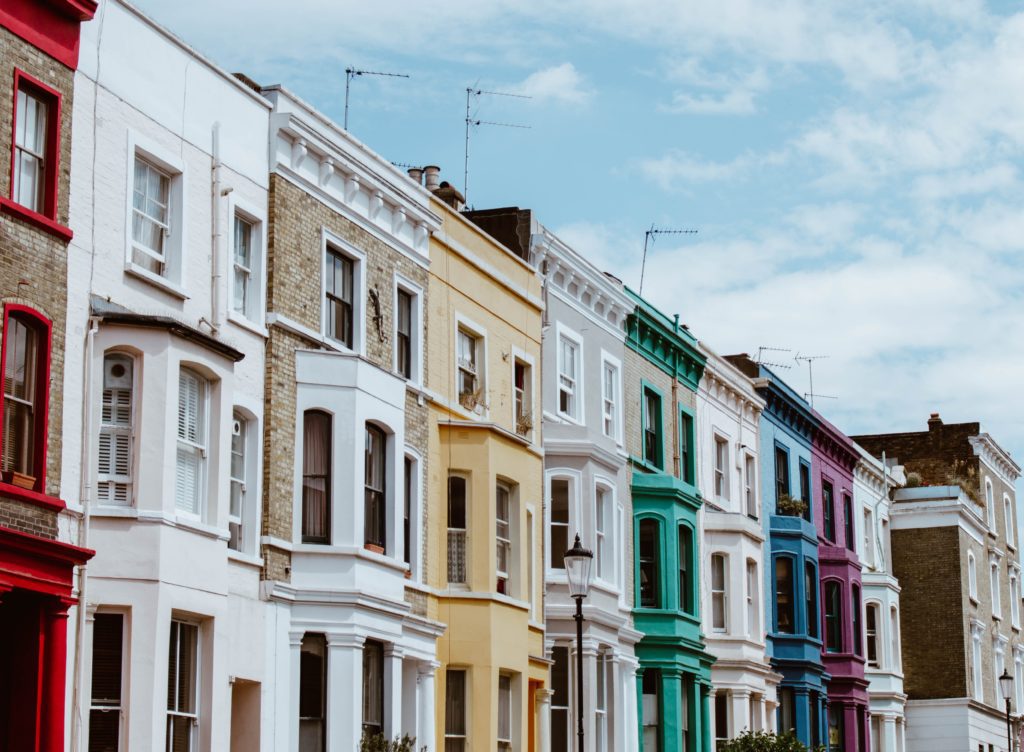 Script 6
Buyer: I hate these gold carpets!
Agent: Would you recarpet or replace the carpets with tile or hardwood?
(Note: no matter how the buyer answers this question, you have just "moved them into the property" by having them answer as if they owned the property.)
Script 7
(Assume you have shown the buyers the best houses in their price range and what they want is going to cost more than they have indicated they want to pay.)
Buyer: We love this house, but we want a better neighborhood.
Or:
We like the neighborhood, but we need more space/bedrooms/bathrooms.
Agent: Buyers, you have three options right now. You can buy this house in this neighborhood in the school system you want, you can look for a bigger house in a lesser neighborhood, or you can contact your lender to see if you can qualify to buy a better house in a better neighborhood. It's your choice. What would you like to do?
Each of these scripts has withstood the test of time. Incorporate them into your business and you'll understand why.
---
Bernice Ross, President, and CEO of brokerage (brokerageup.com) and RealEstateCoach.com is a national speaker, author, and trainer with over 1,000 published articles. Learn about her broker/manager training programs designed for women, by women, at BrokerageUp.com and her new agent sales training at RealEstateCoach.com/newagent. Article image credited to Álvaro Serrano on Unsplash